BAE shrinks executive ranks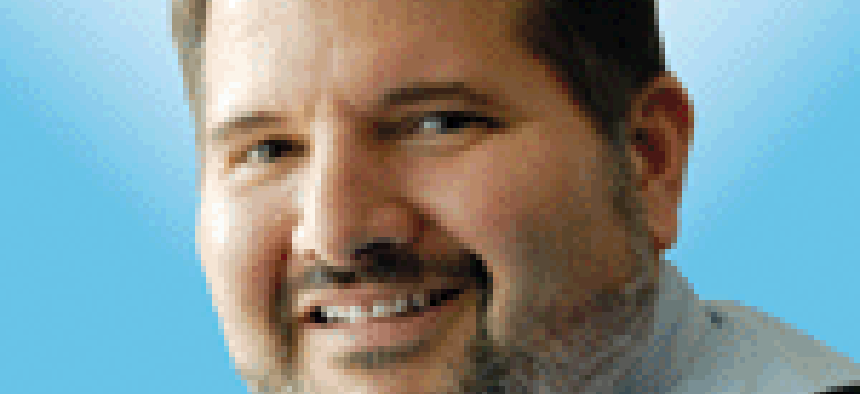 The promotion of Tom Arseneault to chief operating officer of BAE Systems Inc. and the retirement of David Herr was an opportunity for new CEO Jerry DeMuro to eliminate two executive vice president positions at the company.
Jerry DeMuro has started putting his team in place as he settles into his new role as CEO of BAE Systems Inc., and it looks like it's going to be smaller than his predecessor's.
DeMuro, who took over Feb. 1, has named Tom Arseneault as chief operating officer of the company. Most recently, Arseneault was executive vice president of the Products Sectors, overseeing both the electronic systems and land and armaments business.
At the same time the company announced the retirement of David Herr, executive vice president of BAE's Services Sectors.
The company is flattening its structure with Arseneault's promotion.
No EVP is being appointed to fill his old role over the product businesses, and no one is replacing Herr as well.
Instead, Arseneault will manage all of BAE System Inc.'s sectors, eliminating two EVP positions.
It's another example of how companies are constantly looking for ways streamline operations and reduce costs.