Companies
The shipbuilding giant continues to emphasize the technology integration leg of its overall strategy.
Contracts
The company confirms its win of a $110 million contract that includes automation and knowledge management technology.
Companies
The executive currently in that role will move into another focused on overall corporate strategy.
Sponsor Content

Download to learn more about what cloud service providers are doing to protect federal innovators.
Presented by Google Cloud
Contracts
The Customs and Border Protection agency is building on efforts to modernize telecommunications environment.
Contracts
The military continues to cast an open net across industry for networking and communications technologies.
Companies
The moves follow the departures of both the chief operating and technology officers, plus a 7% workforce reduction amid an ongoing transformation effort.
Companies
The information security company is looking for growth with agencies and through partnerships.
Companies
That business includes naval engineering, autonomous underwater vehicles and advanced sensors.
Contracts
The agency plans to test the accuracy of tools like facial recognition software across different demographic groups. 
Sponsor Content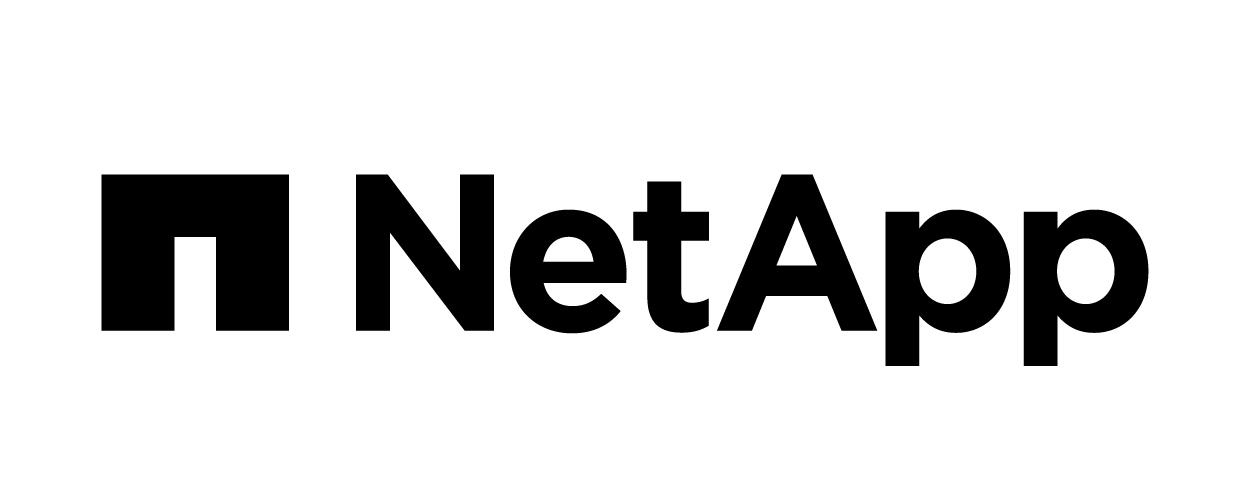 Securing federal information is no easy task. But with the right approach and solutions, agency leaders can successfully secure crucial data.
Companies
A new interagency collaboration to promote opportunities for small and disadvantaged businesses featured in the new infrastructure bill is "vital" to federal equity goals, officials said.
Contracts
Key members of the House and Senate are altering proposals for identifying systemically important critical infrastructure and securing the software supply chain.
Contracts
One protestor is arguing that an industry teammate of Boeing had previously overseen work on the ground-based defense system.
Companies
That segment was formed out of a corporate realignment in 2019.