Opinion
Industry will have just one week to weigh in on the next draft solicitation for this $60 billion technology solutions vehicle.
Companies
The board's newest member also once led strategic plans and policy in the Defense Department's Joint Staff organization.
Companies
The three-decade veteran most recently led CDC's engagement functions with other government agencies and external partners.
Sponsor Content
Defending against cybersecurity threats has never been more difficult than it is today. Learn about four critical topics any agency should investigate when increasing cyber resilience.
Companies
Jill McFarlane joins the cybersecurity company with brings 30 years of finance experience from across the market.
Contracts
Two companies want in on these contracts for "critical and complex IT services" that support research.
Opinion
With layoffs seemingly in the news daily, there is a way for agencies and contractors to attract highly skilled tech experts to the stability and mission of the federal government.
Companies
N2grate provides technology, training and other professional services to federal agencies.
Companies
Advent International's willingness to shoulder the risk for a key Maxar constellation captured the space company's attention.
Contracts
Army Futures Command called on industry for white papers outlining potential technology capabilities it will look to deploy as part of its modernization strategy.
Sponsor Content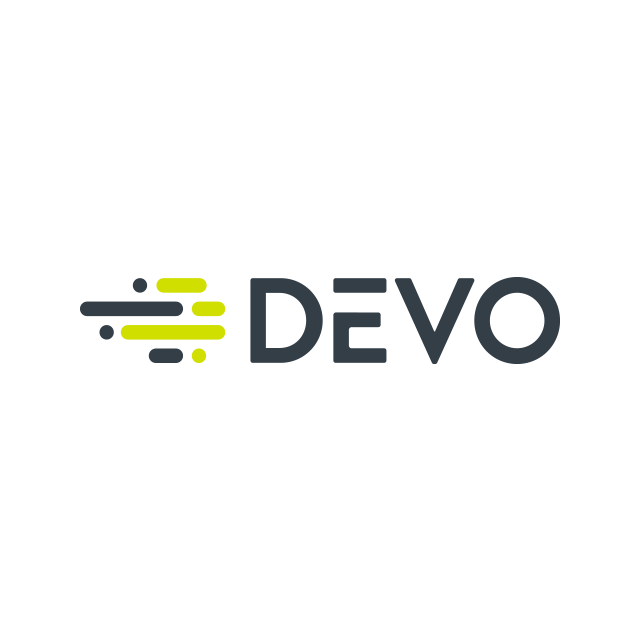 In "Addressing OMB M-21-31," sponsored by Devo, federal and industry leaders came together to discuss the memorandum and what IT leaders can do to ensure no log is left behind.
Companies
The Air Force uses this system to process parts and repair orders across more than 100 countries.
Companies
The telecommunications company makes this hire close to four months after a new chief executive joined.
Opinion
Chenega and Ivy Hill were on opposite sides of the table in round one of this Defense Health Agency competition, but for round two they are teammates and face a challenge from the incumbent.
Opinion
The Defense Department has set a five-year goal to deploy zero-trust to the majority of its enterprise -- 4 million users. DOD's first few steps are the most crucial.