Jacobs sets course with CEO succession plan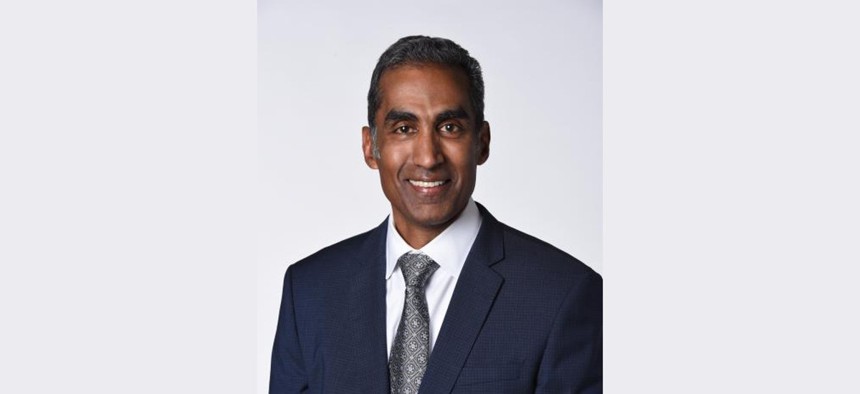 Few things spook employees and investors as much as an uneven leadership transition. There are fears of gaps and missed opportunities.
The No. 18 company on the 2022 Washington Technology Top 100 is looking to mitigate that risk by announcing a CEO succession plan that takes effect in January 2023.
Jacobs Chairman and CEO Steve Demetriou is handing the chief executive title to current president and chief operating officer Bob Pragada. Demetriou will continue as executive chairman of the board.
The changes are effective Jan. 24, 2023 -- the date of the company's annual shareholder meeting.
"With a strong foundation and clear trajectory in place, now is the right time to implement our succession plan," Demetriou said in a release Thursday.
Demetriou has led the company for seven years, during which the company has broadened its footprint in the government market beyond its roots as an engineering-and-construction firm: so much so that they in fact dropped that E&C label entirely.
A key element of Jacobs' reinvention was its 2019 acquisition of KeyW Corp. to gain portfolio of products and services for intelligence, surveillance and reconnaissance; space-based remote sensing; and so-called "mission IT" areas like cloud computing infrastructure and analytics.
Other acquisitions have followed: first the Buffalo Group in 2020 and then BlackLynx in 2021. Those built on the KeyW transaction by adding more cyber products and solutions and intelligence agency customers.
"We have just launched our bold new strategy and are at the forefront of our industry – anticipating the global trends most important to our clients and developing differentiated, data-enabled solutions that meet their needs," Pragada said.
Demetriou will remain executive chairman for at least two years, the company said.
The share of U.S. government revenue in Jacobs' overall sales mix has climbed from 22% to 33% during his tenure, regulatory filings indicate.