Oracle, Mythics challenge $724M sole-source award to AWS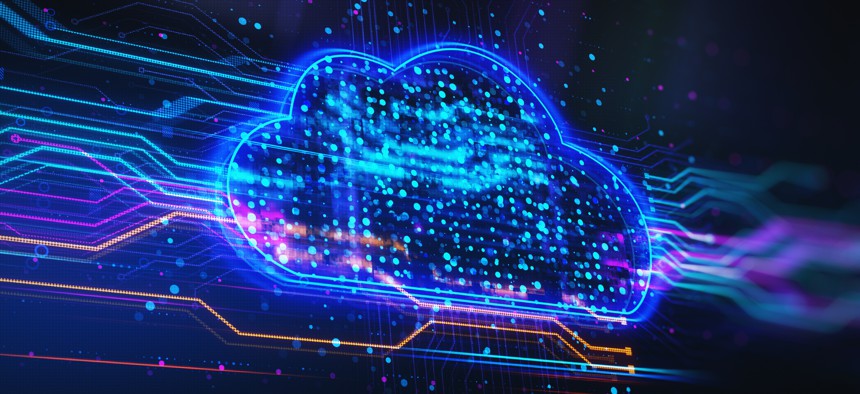 The Navy's decision to not hold a competition for the contract is drawing ire.
The Navy's decision to award a $723.9 million sole-source contract to Amazon Web Services has drawn complaints from Oracle and one of its leading partners in the federal market.
Oracle and Mythics have gone to the Government Accountability Office with complaints that the Navy violated several competition requirements when it awarded the blanket purchase agreement for cloud computing services without conducting a competition. The companies have filed a joint protest as well as individual protests.
When the Navy awarded the BPA on Dec. 19, the branch said it relied on the Defense Federal Acquisition Regulations and specifically DFAR Subpart 8.405-6(a)(1)(B).
That part of the regulation states a defense agency does not need to conduct a competition if "only one source is capable of providing the supplies or services required."
The BPA gives the Navy access to AWS' commercial cloud environment, professional services, and training and certification courses.
The contract runs through December 2028.
Mythics and Oracle filed their protests on Dec. 27. A GAO decision is expected by April 6.