Air Force to rework $256M electronic warfare contract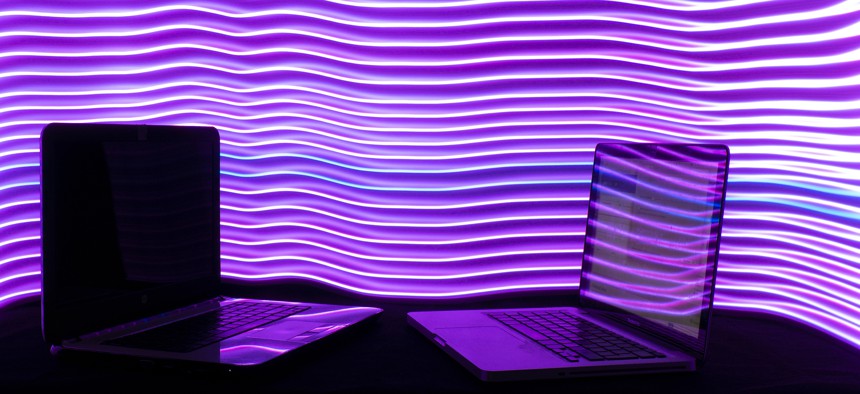 All companies that sought a $256.4 million contract to support the Air Force's electronic warfare operations will get a second chance at it.
ManTech initially won the award, but protest followed in late April arguing that the evaluation was not done properly.
The Government Accountability Office docket identifies the protestor as Salient CRGT, which was acquired by GovCIO last year ago. Salient CRGT had submitted its proposal prior to the transaction.
Eight companies bid for the contract. The protest apparently was convincing because the Air Force has pulled back the award to ManTech and will revise the solicitation. Bidders will also be able to submit revised proposals.
The contract supports the Air Force 53rd Wing and the 350th Spectrum Warfare Wing. Both organizations need IT support for weapon systems and other computer systems.
The contract is a task order under the Alliant 2 vehicle and will run for five years. It has a hybrid structure with a mix of cost reimbursement, cost-plus-fixed fee, and fixed-price work.
Work includes combat systems engineering, network support, test and evaluation support, security, software, database and computer system development and network operations support. Other services include project and configuration management, video teleconferencing, and operational test and evaluation.