ManTech touts $184M combat management system support win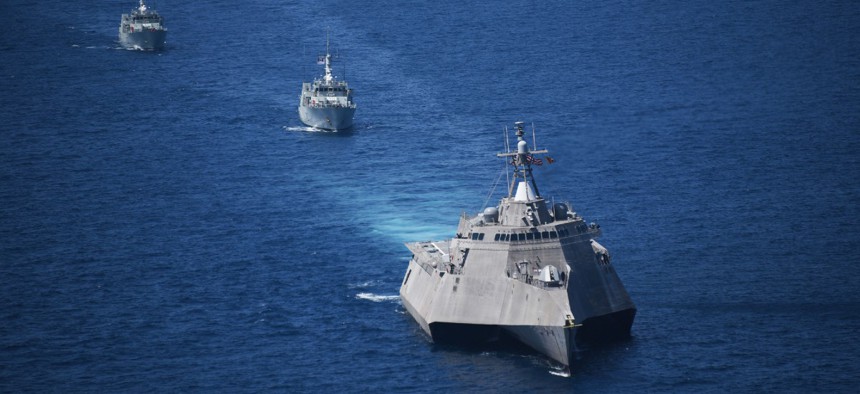 ManTech International has secured a $184 million contract with the Navy for advanced engineering services.
The company will support the lifecycle management of combat management systems on all surface ships.
ManTech attributed the win to its expertise in model-based systems engineering, agile software development, continuous integration/continuous delivery and systems integration.
Model-based systems engineering allows for the digital transformation of conventional document-based engineering to increase speed and efficiency along with the reliability of systems deployment, the company said Wednesday.
The results of ManTech's work will increase "the ability to take the fight to enemies on land, sea or air in close to real time," said David Hathaway, general manager and executive vice president of ManTech's defense sector.