ICF gets second shot at $50M Justice task order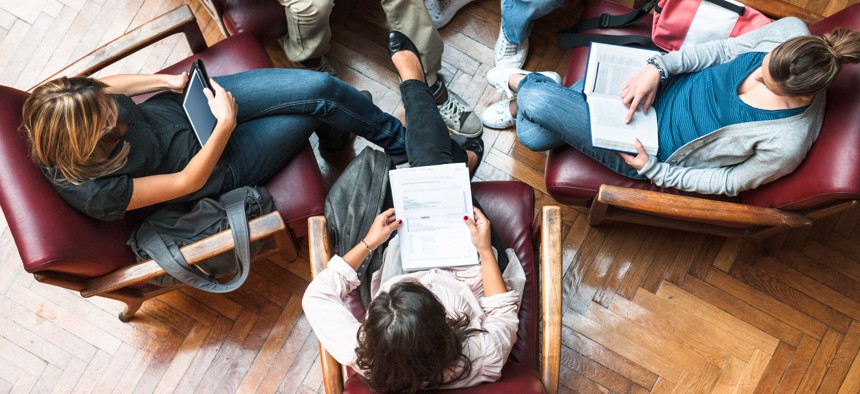 The department will re-evaluate bids for the work to support crime victim services.
ICF is back in the running for a $50 million Justice Department task order that was first awarded to Booz Allen Hamilton.
ICF challenged how Justice conducted the evaluation and selected Booz Allen. The protest was filed in mid-October and less than a month later, the department responded with a corrective action.
ICF has been the incumbent contractor since 2016.
The department agreed to pull the award back, revaluate proposals and make a new best-value determination before making a new award decision.
Justice is looking for a contractor to help provide victim services training and technical assistance. The department is awarding the order through the General Services Administration's Schedules program.
The services support a broad range of victims with diverse backgrounds and cultures. The department is looking for a contractor who can bring innovations that improve the quality of services provided.