NIH's cancer institute faces protests over $1.7B blanket purchase agreement awards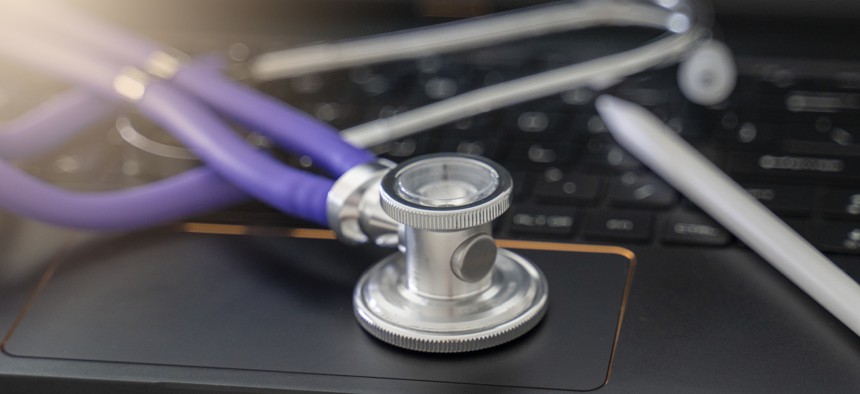 Two companies want in on these contracts for "critical and complex IT services" that support research.
The battle over a set of blanket purchase agreements worth $1.7 billion combined at an arm of the National Institutes of Health continues to wage on.
Octo Consulting and Grove Resource Solutions first filed to the Government Accountability Office in early December.
Just as February began, Octo made a supplemental filing at GAO that is its third submission for the protest. Grove has also made filings to further present its case.
GAO is on track to make a decision by March 13.
The National Cancer Institute awarded a set of six BPAs in November to Accenture Federal Services, Customer Value Partners, Deloitte, Essex Management, General Dynamics IT and Unissant.
NCI is using the BPAs to acquire "critical and complex IT services" that support cancer research as well as business and administrative needs, according to Deltek data.
In their protests, Octo and Grove Resource Solutions are challenging the decision to not include them in the group of BPA awards and the technical evaluations.
Octo and GRSi claim NCI said it would choose up to 10 companies, even though only six received awards.