GovTribe's top 20 contracts highlight the industry-wide conversations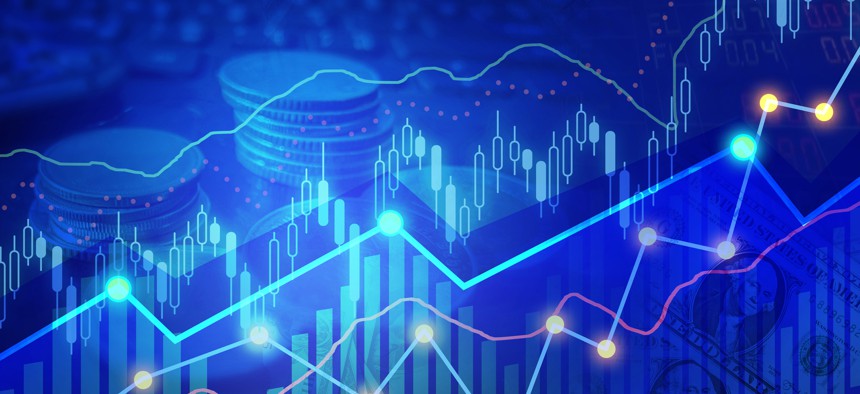 GovTribe releases a monthly top 20 opportunities list based on user searches of their website. We take a look at the February 2023 list and its diverse set of requirements.
There are different ways to rank upcoming contract opportunities. Top of mind often is dollar value. Tech trends are another measure.
But perhaps the most valuable way to rank an opportunity is by visibility and popularity. That's the take our sibling organization GovTribe has taken in their monthly ranking of federal contracting opportunities.
GovTribe has ranked the top 20 opportunities for the month of February, based on an analysis of the traffic on their website and the millions interactions on their site by more than 260,000 users.
Here is their list:
What is it about these particular opportunities that has drawn GovTribe's attention, and that of users?
Some are large. The No. 1 contract Data Software Services has an almost $1 billion ceiling value. The No. 6 contract NASA NCAPS is worth up to $1.3 billion.
No. 2 on the list – Coast Guard Business and Logistics Management Support Services – is a small business contract. We do not see an estimated ceiling value for the contract, the Coast Guard spends nearly $100 million a year through that contract's NAICS code (541611).
The titles of the opportunities also give clues to the government's priorities. Words like "next generation" and "platform" are important clues. But some of the titles, frankly, use mundane words such as "help desk" and "support services."
GovTribe's top 20 also spans a wide range of services – software publishing, logistics, technical services, management consulting, and light manufacturing to name a few.
The monthly list is worth exploring for individual opportunities, as well as for watching trends and changes in the federal market.