Inside CACI's Six3 Systems deal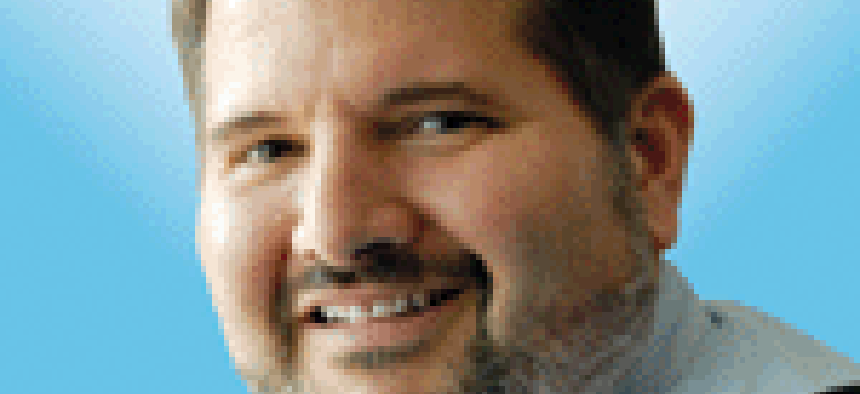 Yesterday, I explored the strategic thrust behind CACI International's $820 million deal for Six3 Systems Inc.
A quick recap: CACI gets more solutions and product business, which equals higher margins. The company also will be picking up more cyber and command and control, or C5ISR, business. Also, CACI will get more work with intelligence agencies.
The idea that CACI CEO Ken Asbury described is that CACI has been trying to shift more of its business from the lower margin services to higher margin solutions, and Six3 helps them on that path.
Today, I want to look at some underlying numbers that give a fuller snapshot of what CACI is buying, and how Six3 will fit into the company.
Value: $820 million cash, financed through borrowings and new $800 million financing commitment.
Closing: By end of December.
Revenue: $470 million, which will bring CACI to $4.1 billion in annual revenue.
Margins: 14 percent for Six3; 9 percent for CACI. Combined EBITDA margins: 10 percent.
Growth: Six3 had $238 million in revenue in 2009, expected 2013 revenue is $470 million, for a compound annual growth rate of 19 percent. But growth in 2014, however, is expected to slow, according to analysts.
People: 1,600 employees
Leadership:
Bob Coleman, CEO
Jack Pearlstein, CFO and EVP
Ryan Wagener, EVP, business development
Mike Zembrzuski, EVP, intelligence solutions group
Tom Ladd, EVP, intelligence, surveillance and reconnaissance group
Mike Kushin, CTO and EVP, cyber technical services
Robin Rhiner, SVP, human resources
Work: 80 percent of Six3's work is as a prime contactor
Major customers: NRO, Defense Intelligence Agency, Navy, NSA, Special Operations Command.
Business mix for Six3: 70 percent to 75 percent intelligence work; 20-some percent defense; small amount of civilian work.
Type of work: For Six3: 20 percent product; 80 percent – 2/3s high end solutions; 1/3 services. For CACI: 40 percent solutions; 60 percent services.
Six3 contract mix:
50 percent fixed price
20 percent cyber-related work
80 percent C5ISR
10 percent from work in Afghanistan expected to drop with drawdown.