Another ECS Federal acquisition builds its health care offerings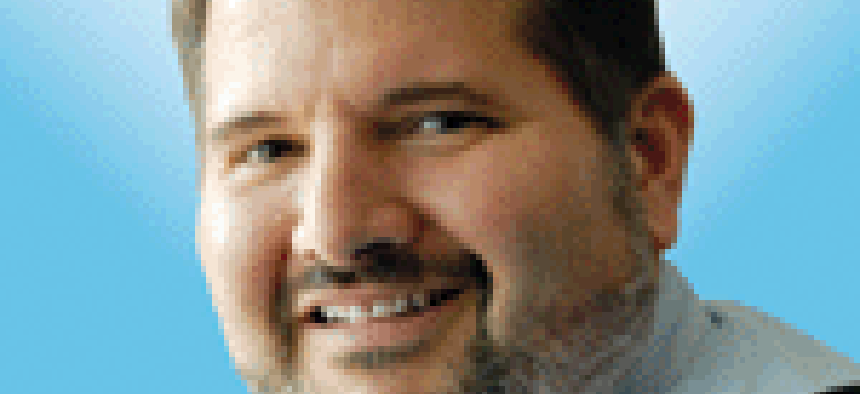 ASGN has added another piece to its federal business by purchasing a health care consulting and data analytics firm that it will fold into ECS Federal.
Enterprise Resource Performance Inc. also brings to ECS services and experience in areas such as artificial intelligence and machine learning. ERPi will become part of the enterprise solutions business within ECS.
Some of ERPi's customers include the Veterans Affairs Department, National Institutes of Health, Navy Bureau of Medicine and Surgery, Indian Health Services, Securities and Exchange Commission and Army. The company has supported health initiatives related to electronic health record modernization, post-COVID-19 care models, and improved access to provider and cost information.
"The acquisition of ERPi deepens ECS' capabilities across a number of exciting solution areas and provides key contract vehicles that will bolster our current healthcare industry offerings," said ECS President George Wilson.
ERPi was founded in 2001 in Fairfax, Virginia. Investment bank KippsDeSanto & Co. and the law firms Venable LLP and PilieroMazza PLLC were the advisers to ERPi, while ASGN retained Sullivan & Cromwell LLP.
This is acquisition number three for ASGN and ECS in 10 months. In December, they acquired Integrated Solutions Management and then just last month bought IndraSoft.
Financial terms of all three deals were not disclosed, but the size of ECS inside of ASGN continues to grow. In ASGN's last quarterly report, the company reported that ECS' revenue had grown 9.5 percent year-over-year and had $262.4 million in revenue for period. Those numbers did not include ISM or IndraSoft.
It is on track to again surpass $1 billion in annual revenue, a goal ASGN set when it acquired ECS in 2018 for $775 million.
At that time, ECS had about $586 million in annual revenue. ECS hit the $1 billion mark in 2020.
ECS represents nearly 26 percent of ASGN's overall revenue, according to a slide deck from ASGN's investor presentation at a Baird-hosted conference in June.