ECS details leadership moves in wake of Wilson's retirement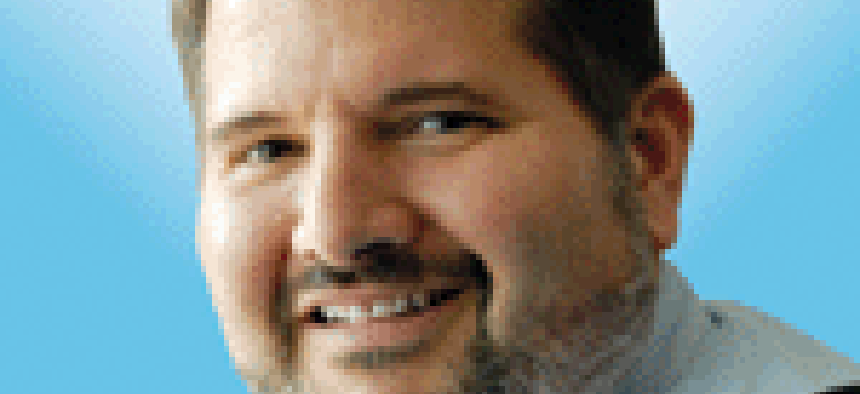 With every leadership change, there is a ripple effect that resonates down through an organization.
At the end of October, we learned that George Wilson plans to retire as president of ECS Federal and the first ripple is that current Chief Operating Officer John Heneghan will be the successor.
Now we've learned about more changes afoot at ECS -- the federal segment of ASGN.
Greg Adams, former vice president of homeland security, has been named senior vice president of justice and homeland security.
Shayla Treadwelll has been named vice president of governance, risk, and compliance. She will also help lead ECS' cyber center of excellence.
Doug Bowlds was named vice president of proposal development.
Matthew "Vic" Bogar is now a vice president of IT service management focused on the Environmental Protection Agency and Federal Communications Commission.
Tom Hinrichsen has become vice president of defense professional services.
All five leaders slated for promotion are former directors at ECS.