Federal Advisory Partners makes first acquisition with Sagewind's support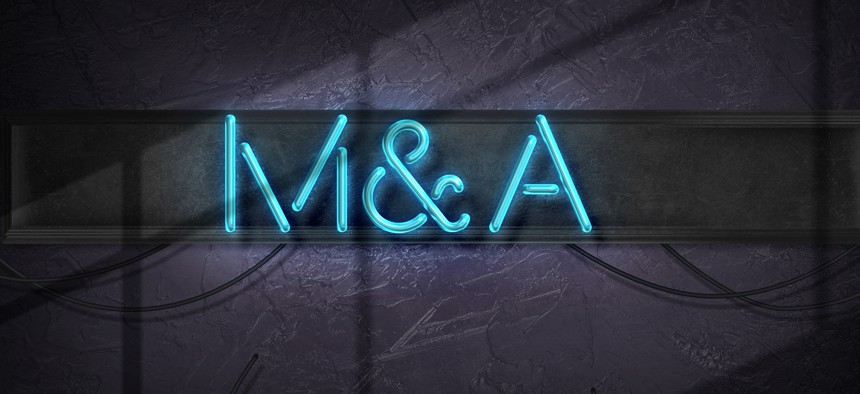 Just four months after acquiring Federal Advisory Partners, that portfolio company makes a purchase of its own with the backing of its private equity owner Sagewind Capital.
Federal Advisory Partners has made its first acquisition nearly four months after it became a portfolio company of Sagewind Capital.
The latest transaction announced this week sees Federal Advisory Partners acquire Favor TechConsulting. Terms were not disclosed.
Federal Advisory Partners and FTC will provide advisory services and technology to agencies looking to evolve their IT environments and enhance their business process, the companies said in a release.
The companies aim to "deliver a powerful combination of advisory services and technology, continuing to leverage our deep industry expertise, leading technical know-how, and commitment to service," said Federal Advisory Partners CEO Tim Borchert.
Baird served as the financial adviser and Holland & Knight was legal adviser to Favor Tech. Paul, Weiss, Rifkind, Wharton & Garrison LLP and Morrison & Foerster LLP served as legal advisers to Federal Advisory Partners.
Sagewind's portfolio of companies in the federal market also includes Axient, By Light Professional Services, GCOM and Sigma Defense Systems.