DMI builds out mobility platform with acquisition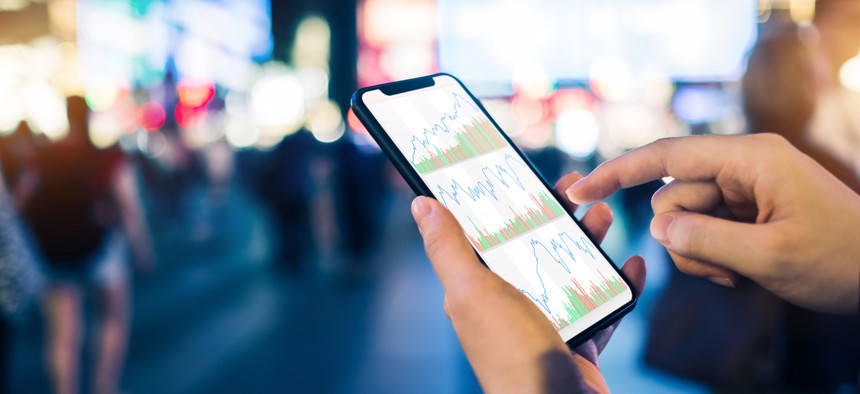 The addition of Simplex Mobility brings asset and expense management software to DMI's managed services offerings.
With the backing of its private equity owner, DMI has acquired a provider of asset and expense management software.
The purchase of Simplex Mobility allows DMI to expand its managed services offerings through the addition of a platform that offers a mobile ecosystem for inventory management, help desk support and cost optimization.
Terms of the transaction announced Wednesday were not disclosed.
For DMI, this is its second purchase since the company itself was was acquired by OceanSound Partners in October 2021.
DMI acquired Ambit Group one year after that to expand into homeland security, regulatory and other civilian agencies.
Mobility solutions has been a focus of DMI since its founding over 20 years ago. The company offers managed mobility services that include user experience, support and lifecycle management.
"DMI will disrupt the market with a first-ever, fully-packaged managed service offering that goes beyond mobile and allows customers to manage, monitor, and transform their assets, inventory, and expenses through one seamless experience," said Rocky Thurston, DMI chief operating officer.
Simplex's founder and CEO Taylor Phillips will continue with DMI.