Space Command seeks cloud-based data software services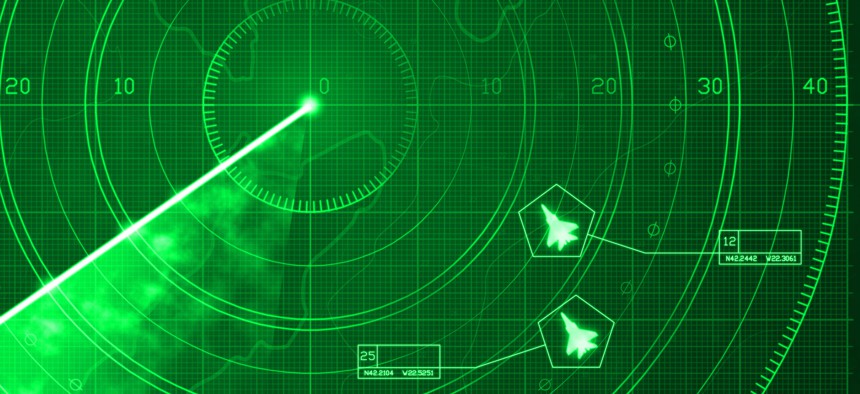 Through this new $950 million multiple-award contract, the command is seeking commercial software services to support how it develops applications.
Air Force Space Command has released the final solicitation for a new multiple-award contract to acquire data software services based in a cloud computing environment.
The solicitation says the contract will be worth $950 million over a five-year period. Space Command expects to make up to 20 awards and could later reopen the competition through an on-ramp process
Space Command is looking for commercial software solutions for its data needs that can be delivered through an "as-a-service" model built on the Amazon Web Services cloud environment.
To meet its mission supporting soldiers, Space Command wants to improve data quality as well as how that data is delivered, according to solicitation documents.
The Data Software Services contract will support efforts to bring together "massive amounts of data from disparate sources and systems," Space Command said. "Warfighters and third-party software development teams will be able to explore, transform, and analyze the data within the platform's core tools as well as the platform's Application Programming Interfaces and application development tools."
Contractors will be responsible for providing software licenses, training and support services. The data-as-a-service platform will be built on AWS' cloud offering at the unclassified, secret and top secret levels.
Among the deliverables are software licenses, software platform installation and management, data connections, product configuration and analytical views, and training.
Space Command will use a best-value source selection methodology and evaluate bids on two factors.
Factor one is the bidders' commercial software solution and factor two is their technical approach. Companies must receive an Acceptable rating on factor one to move to an evaluation of factor two.
Proposals are due Feb. 17.