WT 360: The Info Session picks up where 2022 ended and starts on 2023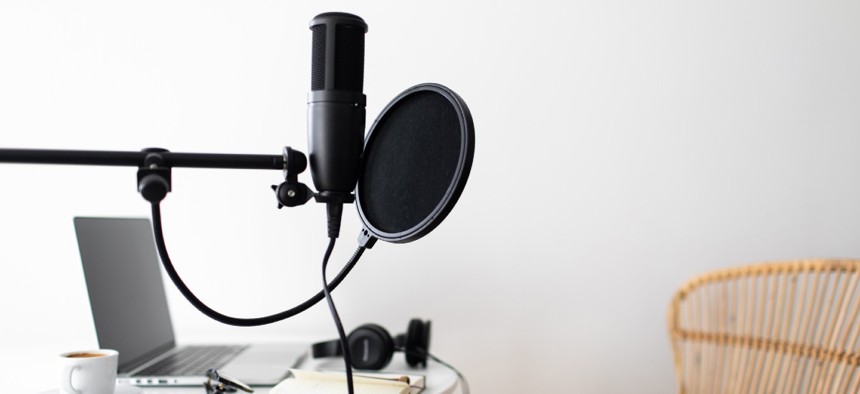 The premiere episode of what is now WT 360 is also the start of our new Info Session series that brings together the reporting staff from WT's partner publications. Frank Konkel of Nextgov and Carten Cordell of FCW join the conversation to preview storylines to watch in 2023.
Episode number one for 2023 means the covers are off regarding a new name for our podcast, but with the same kinds of conversations as they have always been.
What is now WT 360 remains all about the business of government contracting and all about the technologies involved in it, from the perspectives of leaders across the public sector ecosystem and others who observe the happenings.
This premiere episode also introduces a new regular feature called the Info Session that brings together our reporters and others across our GovExec partner publications Defense One, FCW, Government Executive and Nextgov.
WT's own Nick Wakeman and Ross Wilkers, Frank Konkel of Nextgov and Carten Cordell of FCW go over the storylines they are watching in 2023 and reflect on the Defense Department (finally) awarding its big-ticket commercial cloud contract back in December.
For more on the mission of WT 360, click here to read Nick's article that introduces the new name and the kinds of conversations we look to steer through our podcast.
(NOTE: When we recorded this episode, no one had received enough votes to be the next Speaker of the House. Who knows when anyone will get the votes, we sure don't.)