Why you need to control your personal brand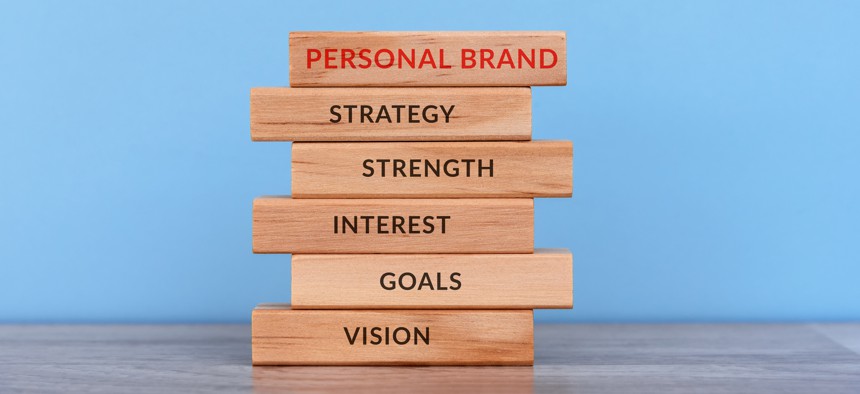 When personal branding first showed up in the late 1990s, I was not a fan. My immediate reaction was, "OMG, look at all the monkeys flocking to keyboards…" So many people were hyping themselves for nebulous reasons and some were reaching out for my endorsement.
All I could think of was Dr Suess' Cat in the Hat:
Look at me!
Look at me!
Look at me NOW!
Endorsements from me didn't happen.
But my thinking evolved, yes, even my thinking can evolve. It started about four years ago when the CGI Women's Forum asked me to speak on personal branding. I began to see it as an extension of, or precursor to the process of building a subject matter expert platform.
Each of us has a personal brand in the market, things we are known for, things that we have done.  I have encouraged those I coach and mentor to highlight the activities that make them unique, that showcase their skills and knowledge. It has helped them gain recognition in their companies and it has helped others get new jobs.
Most people, though, don't understand their position in the market, or understand that they can control, to an extent, how the market views them by taking control of the process. To help your career, you need to make a conscious effort to understand your market position, then manage it.
If you do not take control of your own brand, your position will be nebulous, and the market will have to determine what to make of you without your input.
The first step is to SWOT yourself, do an honest self-audit for your strengths, weaknesses, opportunities and threats. This gives you a baseline from which to operate.
Then list the contributions you've made to projects you've worked on, including the metrics, if they are available. Include volunteer work at associations, articles and speaking gigs, community volunteer work, anything that helps build a more complete picture of who you are. Include major and seemingly minor accomplishments.
With this information in hand, you need to determine what position you currently hold in the market and how to present it.
Now that you have the elements needed, create a storyline and put it on the most vet-able part of your public life, your LinkedIn profile.
There are many ways to incorporate your strengths into your profile, but the most obvious are your headline (the lines right under your name), the "About" section, and your various "Experiences." Although I've only had one job over the past 37 years, I have 56 "Experiences" listed on my profile.  I include my books, speaking gigs, other venues where I publish, positions I've held in associations and on boards, and more.
To further establish your personal brand, start posting original articles and/or posting other articles (with curation). You can also ask for "Recommendations" and "Endorsements" to substantiate your brand.
It is important to be honest when building your personal brand, to be "authentic." This is a market predicated on relationships and it is pretty easy to verify information that is as public as things on your LinkedIn profile.
Your personal brand evolves with your career, so your position is not permanent. If you seek to move up, or develop other skills, demonstrate those with content and by carefully editing your profile to migrate in the new direction.
Perhaps I would have understood the potential for personal branding sooner if I had remembered all of the Dr Seuss quote:
"Look at me!
Look at me!
Look at me NOW!
It is fun to have fun
But you have to know how."