Northrop elevates new diversity chief within its own ranks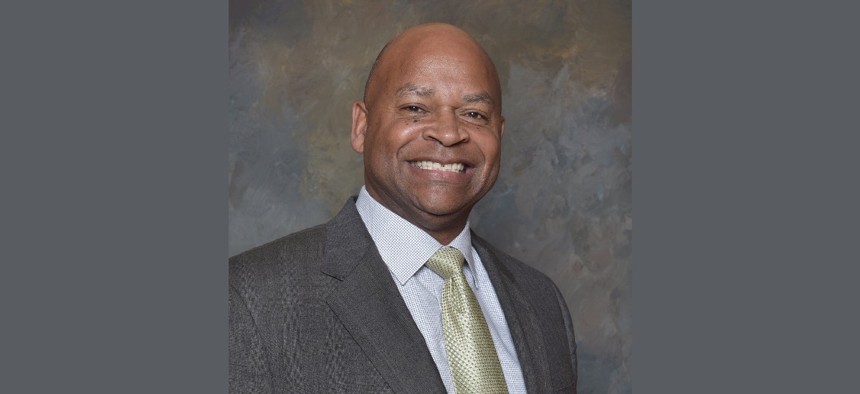 Northrop's current leader of diversity initiatives will retire after four decades at the company.
Northrop Grumman has promoted a new chief diversity officer from within its own ranks in Kenny Robinson, a 15-year company veteran and executive in the mission systems segment.
He takes the position on May 31 and succeeds Sandra Evers-Manly, who will retire in June after four decades at Northrop.
Robinson will be responsible for Northrop's initiatives across areas such as diversity, equity and inclusion initiatives; corporate citizenship; and ethics. He also becomes president of the Northrop Grumman Foundation with his promotion.
A 15-year company veteran, Robinson is currently vice president of engineering and sciences for a division within the mission systems segment.
He previously led organizations in the space business and joined Northrop after serving as an officer in the Air Force, where he most recently was commander of the GPS Control Segment Group.