Parsons to acquire biometric, counter-unmanned tech company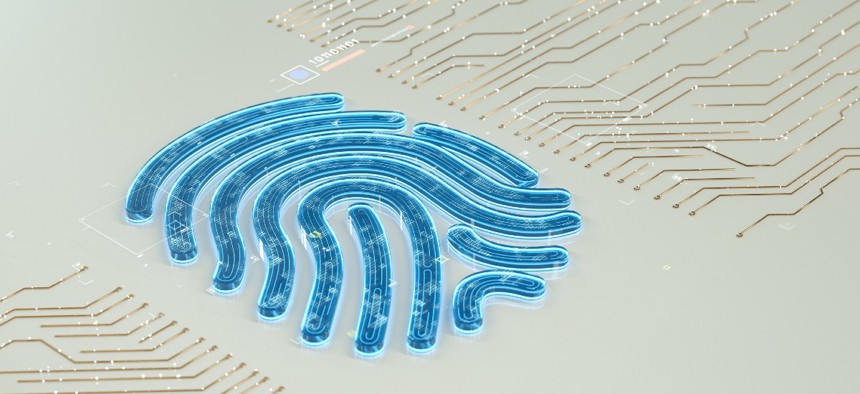 Both Parsons' federal and critical infrastructure segments will have access to Xator's offerings after the $400 million transaction's closure.
Parsons Corp. has agreed to acquire Xator Corp., an integrator of biometric and counter-unmanned aircraft technology solutions for national security and critical infrastructure customers.
Centreville, Virginia-headquartered Parsons is valuing the transaction at approximately $400 million, of which $57 million represents a post-close tax benefit and puts the cash portion at $343 million. Parsons said Monday it expects to close the acquisition by the end of June, or the completion of its second quarter.
Xator was founded in 2005 and today is a developer of electronic and technical security systems, operations centers, force protection systems, cybersecurity, biometrics and cUAS technologies.
The State Department represents one new customer of Xator that Parsons adds through this acquisition. Xator's customer base also covers the special operations, intelligence, federal civilian and global critical infrastructure communities.
Reston, Virginia-headquartered Xator has around 900 employees and expects to generate nearly $300 million in revenue for 2023, Parsons said.
Nearly 90% of Xator's staff holds security clearances. They will become a part of Parsons' engineered systems unit that resides within the federal solutions segment, but the acquirer plans to extend Xator's offerings into the critical infrastructure segment as well.
"The addition of Xator is a natural extension of our growth strategy, adding important solutions and technologies that advance global security and protect critical infrastructure during a time of increasing and evolving threats," Parsons CEO Carey Smith said in a release.
"This acquisition strengthens our position across our two complementary markets and continues our strategy of buying accretive, mission-focused companies aligned with global macroeconomic trends."
For Parsons, its pending purchase of Xator is similar both in terms of size and areas of focus for the acquirer. Last year saw Parsons close its acquisitions of cyber firm Blackhorse Solutions and space product company Echo Ridge in quick succession.
Those two were preceded by the $300 million acquisition of Braxton in 2020 that also sought more space product content, as well as the $215 million purchase of radio frequency technology company QRC in 2019.
Parsons was advised by Goldman Sachs & Co and Latham & Watkins LLP advised Parsons. Rees Broome PC advised Xator.