OceanSound invests in engineering, infrastructure consultancy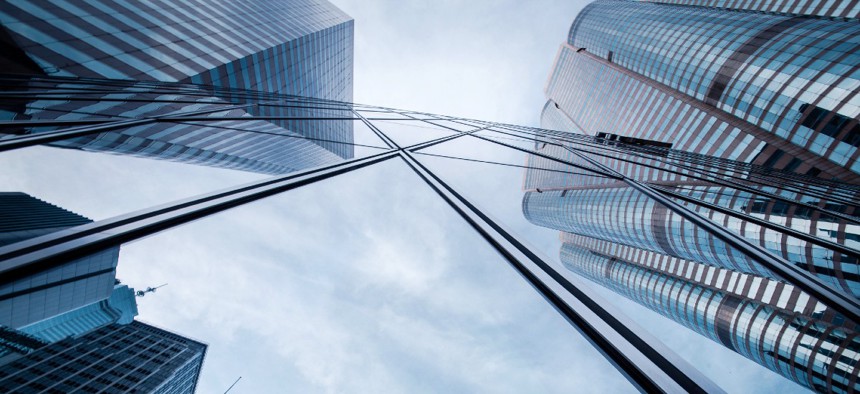 The private equity firm identifies a company looking to position for growth amid rising infrastructure spend.
Private equity firm OceanSound Partners has agreed to acquire a stake in Gannett Fleming, an engineering and infrastructure consulting firm that works with government agencies and customers in certain commercial verticals.
Gannett Fleming's management team including CEO Bob Scaer will continue to lead the company and retain a significant ownership in the 107-year-old firm. Terms of the OceanSound investment announced Monday were not disclosed.
Approximately 2,800 people work at Gannett Fleming such as engineers, scientists, technologists and construction professionals that focus on resiliency and sustainability with respect to infrastructure projects. The company's headquarters are in the Harrisburg, Pennsylvania suburb of Camp Hill.
Gannett Fleming touts its government customer base as including many departments of transportation throughout the U.S. in addition to federal clients. Transportation, water and energy are among the highly-regulated sectors Gannett Fleming is involved in.
With OceanSound's backing, Gannett Fleming is looking to position itself for a new phase of growth amid a period of increased government outlays on infrastructure projects and efforts to ease the negative impacts of inflation on the economy.
"With record backlog and accelerating demand due to the Infrastructure Investment and Jobs Act and the Inflation Reduction Act, we are entering the OceanSound partnership from a position of strength," Scaer said in a release. "This partnership will help us attract and retain the best talent, make significant investments in emerging technologies, expand and deepen our geographic footprint, and support our employees so they remain at the top of their field."
"The need for sustainable infrastructure optimizing total lifecycle cost of ownership is becoming more urgent as climate change accelerates and decades of underinvestment in critical infrastructure accumulates," added OceanSound Managing Partner Joe Benavides. "Gannett Fleming has differentiated technology-enabled solutions spanning transportation, electrification, and water management that make them well-positioned to capitalize on growth of the infrastructure services market."
Houlihan Lokey acted as financial adviser to Gannett Fleming, which also counted Holland & Knight LLP as legal adviser. Skadden worked as legal adviser to OceanSound.