Tetra Tech acquires application, cyber services outfit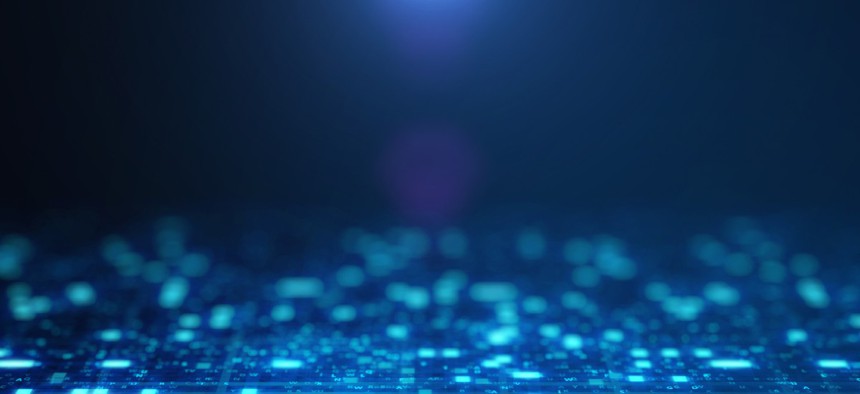 This is the buyer's latest move to further build out its federal technology practice.
Tetra Tech has acquired a provider of enterprise technology and consulting services to federal agencies in a push to expand offerings for applications and cybersecurity.
Amyx will become a part of Tetra Tech's federal IT division that resides within the buyer's government services segment. Terms of the transaction announced Thursday were not disclosed.
Reston, Virginia-headquartered Amyx was founded in 1999 and works on federal programs involving application modernization, cybersecurity, systems engineering, financial management, and program management support.
"The integration of Amyx's high-end technology applications and cybersecurity services with our subject matter expertise in water, environment and sustainable infrastructure continues to expand Tetra Tech's ability to provide innovative solutions for our clients," Tetra Tech Chairman and CEO Dan Batrack said in a release.
Over the past decade, Tetra Tech has steadily stood up a federal technology services business through a string of acquisitions to create more synergy between areas of common interest across government and highly-regulated sectors including infrastructure.
Two of those took place in 2022, including the purchase of The Integration Group of Americas to bring in more systems integration software for managing water and other energy assets.
Pasadena, California-headquartered Tetra Tech's acquisition of Axiom Data Science focused on adding climate science modeling tools.