Highlander Partners closes third acquisition in unmanned strategy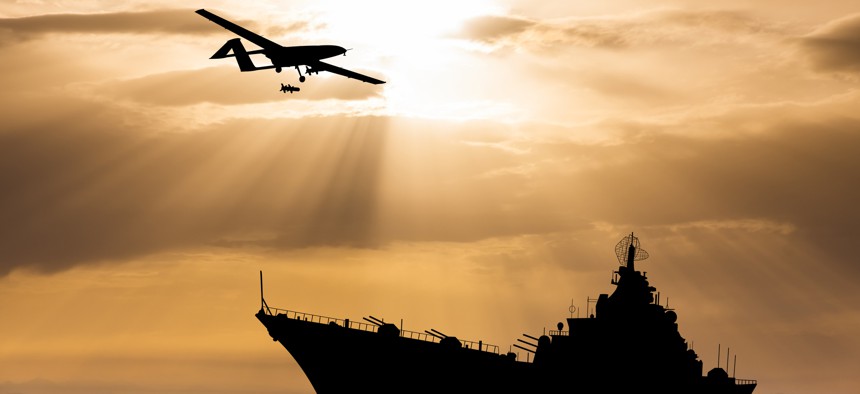 The private equity firm is quickly bringing together companies to build a platform in the UAS sector of the defense market.
Private equity firm Highlander Partners is continuing its work to bring together companies and technologies in the unmanned aerial systems, counter-UAS and related defense industries via acquisitions.
Acquisition number three in that strategy sees Highlander purchase Black Sage Technologies, a provider of counter-UAS technologies centered around its proprietary command-and-control software built on an open architecture. Terms of the transaction announced Wednesday were not disclosed.
Highlander is making these acquisitions through High Point Aerotechnologies, a holding entity launched in the spring of 2022 that has already closed the purchases of Liteye Systems and DZYNE Technologies in quick succession.
Black Sage designs its DefenseOS software to provide users automation functions that include automated target recognition, threat evaluation, electronic warfare and ISR (intelligence, surveillance and reconnaissance).
The Boise, Idaho-headquartered company was founded in 2014 and had been owned by private equity firm Acorn Growth Companies for the past three-and-a-half years.