CRDF Global hires new technology chief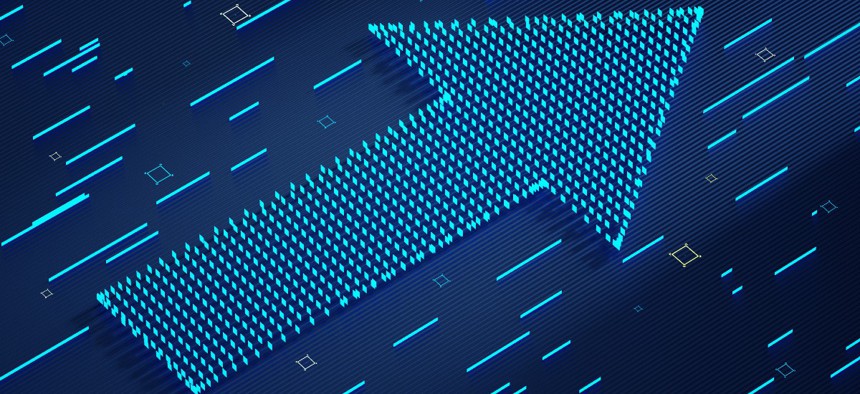 Nonprofit science organization CRDF Global has hired a new chief technology officer in Ankur Rawat, a two-decade public sector market veteran whose career includes tech leadership roles at government services companies.
Rawat will CRDF's digital strategy that includes a heightened focus on the firm's digital resilience cybersecurity framework, CRDF said Monday.
He most recently was CTO at Optum Serve -- the federal services business of both Optum and UnitedHealth Group that provides health IT solutions to the departments of Defense, Health and Human Services and Veterans Affairs.
Rawat is also a former CIO for Siemens Government Technologies, where he developed a new strategy for IT resources that included a new cybersecurity program.
"Ankur brings the leadership experience and technical expertise to guide our cross-cutting information security capability, which is currently focused on the digital resilience cybersecurity/technology service offering, which we leverage to address cyber, data and disinformation threats across our customers' missions," CRDF's chief executive Mike Dignam said in a release.
Rawat's career prior to Siemens includes executive roles at Calibre Systems, LongView International Technology Solutions and 3M Health Information Systems.