General Dynamics IT wins $137M Air Force tech refresh contract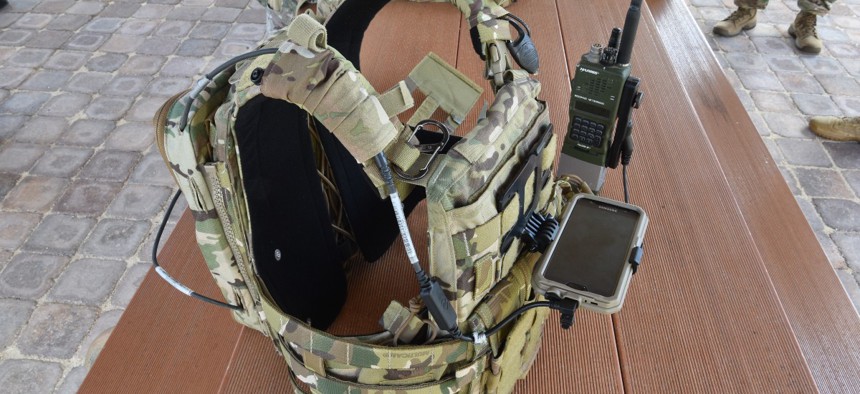 The Special Warfare Assault Kit is a system-of-systems for helping special operators carry out specific missions.
General Dynamics' IT services business unit has won a potential $137.8 million contract to help the Air Force to update GPS communications systems that soldiers in the field wear on their body armor.
The Air Force received five bids in total for the 10-year award that also involves foreign military sales agreements with 22 other countries, the Pentagon said in its Friday awards digest.
GDIT will help the branch carry out a technology refresh of the Special Warfare Assault Kit system-of-systems, modernize non-aircraft weapon system programs and update tactical air control parties.
The Special Warfare Assault Kit works to help special operators conduct specific missions associated with their career field.