GSA issues final batch of STARS III awards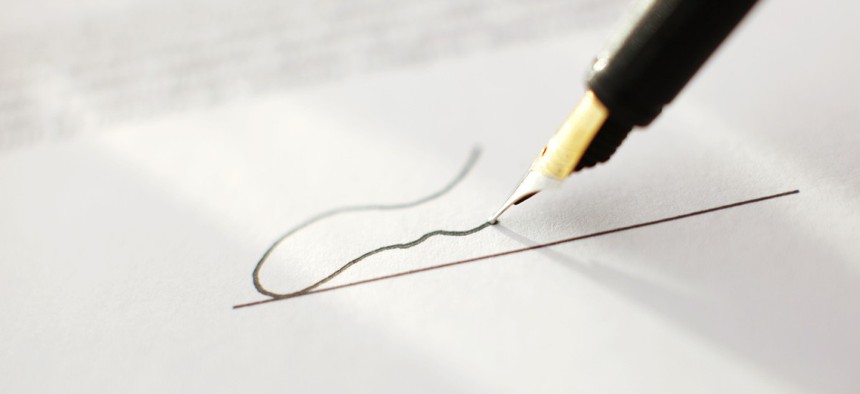 The General Services Administration has selected the third and last group of companies for an award on the new iteration of its popular STARS vehicle for acquiring IT services and solutions from 8(a) small businesses.
With this round of 61 winners announced Friday, a total of 1,108 companies have received awards on STARS III since GSA announced the first round of 426 in June 2021. A second group of at least 500 awardees then got notified of their selections in February of this year.
STARS III has a $50 billion ceiling over up to eight years.
"Since the initial award, 154 task orders have been issued for a total estimated value of $500 million," Laura Stanton, assistant commissioner for GSA's office of IT category, said in a release Friday. "More than 30 of the 8(a) STARS III contract holders who already have task order awards are new to GSA through the 8(a) STARS III contract -- it's really launched their mission support journey."
The Streamlined Technology Acquisition Resources for Services program is GSA's primary means of leaning on the 8(a) small business community to help federal agencies adopt and deploy emerging technologies.
STARS III is also one of several mechanisms GSA and other agencies have to increase the role of small and disadvantaged businesses in federal contracting as part of the White House's procurement equity push.
Each year, the federal government seeks to award at least 5 percent of all contracting dollars to 8(a) businesses.