Arcfield adds LGS vets to leadership team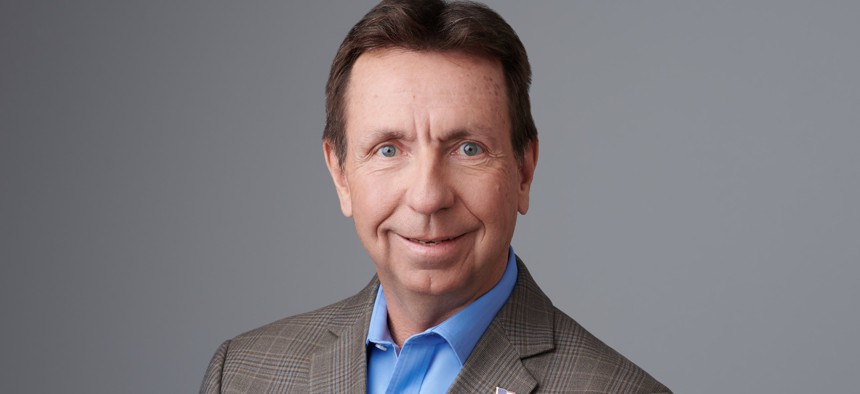 Arcfield has made a set of additions to its executive leadership team in the wake of the company's separation from Peraton late last year.
Chantilly, Virginia-headquartered Arcfield's first major hire after that spinout was of former LGS Innovations CEO Kevin Kelly as chief executive.
Now Arcfield has appointed a pair of Kelly's colleagues that led LGS through its period of growth and subsequent sale to CACI International in 2019.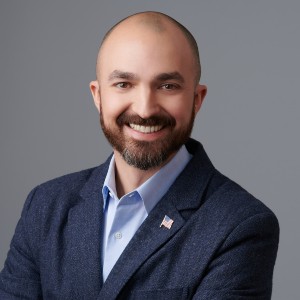 Robert Gallegos and Chris McCall have respectively joined the company as chief operating officer and chief administration officer, Arcfield said Thursday.
Gallegos was also COO at LGS and led the business as an executive vice president after the acquisition by CACI, while McCall spent 11 years at LGS that culminated as vice president of operations. McCall most recently was chief of staff for CACI's national security and innovative solutions sector.
Arcfield is a systems engineering and integration company with approximately 1,200 employees.
Peraton's private equity backer Veritas Capital acquired that business through the investment firm's "Vantage Fund" focused on the government market's middle tier.