Deloitte elevates new government business leader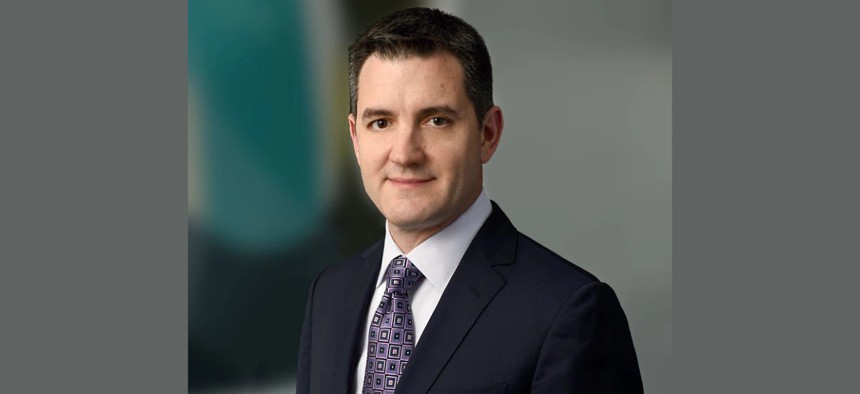 Deloitte has promoted a new leader for its government and public services practice in Jason Salzetti, a three-decade firm veteran who most recently led its team focused on state and local government.
Salzetti will lead a 26,000-person team that works with hundreds of federal, state, local, higher education and nonprofit clients.
He oversaw the integrated state, local and higher education practice's work with that customer base to scale up and meet historically-high demand for services and benefits during the COVID-19 pandemic.
"Understanding the complexity of services, the changing nature of how our clients must provide them and then figuring out the best path forward is second-nature to Jason," Deloitte Consulting's chief executive and chairman Dan Helfrich said in a release Monday.
For the past 12 years, Salzetti has led several large-scale digital transformation projects in the public sector that included citizen services.
Salzetti succeeds Mike Canning, who has led Deloitte's government and public services practice for the past three years. Canning will move into a new role at Deloitte that the firm has not announced yet.