Epiq Solutions acquires space computing tech firm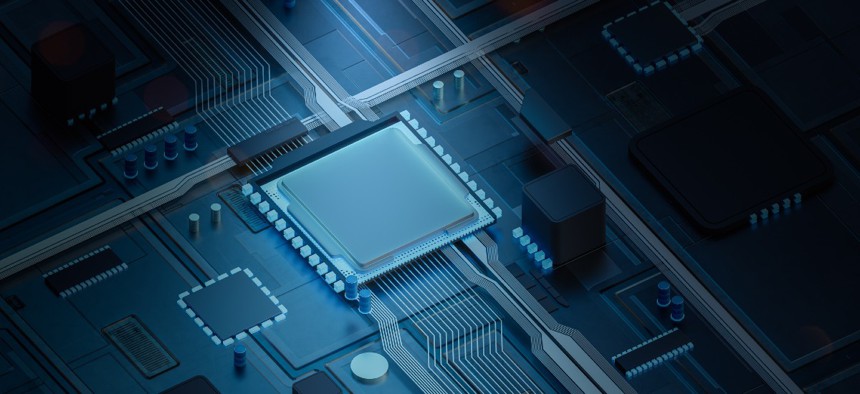 Veritas Capital used its middle tier-focused fund to make its investment in Epiq, which has now acquired Xiphos to move into space-based computing.
Six months after Veritas Capital invested in it, radio frequency technology maker Epiq Solutions has completed its acquisition of Xiphos in a move that marks the buyer's entry into the space-based computing realm.
No terms were disclosed regarding Epiq's purchase of Xiphos, which concentrates its offerings on embedded processing capabilities that contribute to larger systems.
The companies said Thursday that Xiphos will maintain its brand name and continue under its current executive team led by Edwin Faier, president and director of business development.
Montreal-headquartered Xiphos' product line supports space missions and satellite constellations including in the nanosat, cubesat and lunar markets.
Epiq sees the combination as helping it provide a broader range of open architecture computing solutions for mission-critical, multi-domain defense and commercial applications.
Veritas made its investment in Epiq during the summer of 2022 through the private equity firm's $1.8 billion "Vantage Fund" that focuses on mid-sized companies in the aerospace, defense and government markets.
The Vantage Fund also led to the stand up of Arcfield, the the former systems engineering business of fellow Veritas portfolio company Peraton.
Latham & Watkins LLP was legal counsel to Epiq and Veritas. Blake, Cassels & Graydon LLP acted as legal counsel to Xiphos. Philpott Ball & Werner LLC worked as financial adviser to Xiphos.