Sumaria Systems hires former Centauri CEO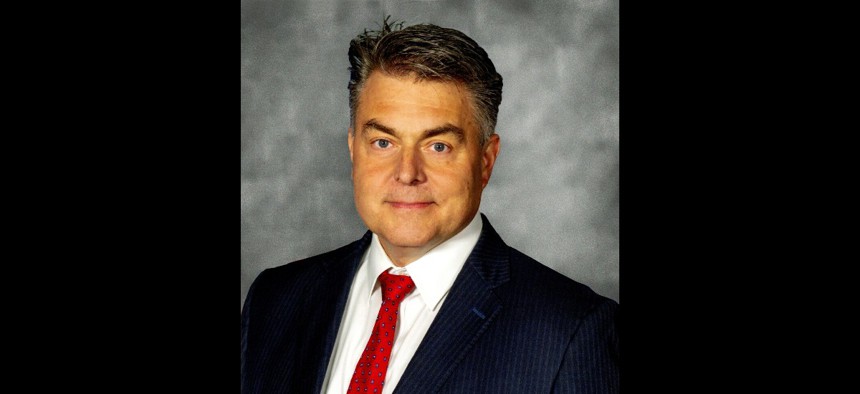 Technology and professional services provider Sumaria Systems has hired a new chief executive in Dave Dzaran, a nearly four-decade defense sector veteran and CEO of the former Centauri.
Dzaran led Centauri and its predecessor companies for 15 years and through that company's sale in late 2020 to KBR, which termed that roughly $800 million acquisition as its "largest to date (and) arguably the most transformational" of them all.
Most recently, Dzaran was a deputy program director at the National Reconnaissance Office. He also served as an Air Force officer for more than 20 years focused on developing and delivering space and surveillance systems.
"Dave is a proven leader with over 38 years of executive leadership experience working in sensor and spacecraft design, system engineering, development, integration, and testing," Sumaria's board of directors chairman Edward Marram said in a release Tuesday.
Sumaria was founded nearly four decades ago and is headquartered in the Boston suburb of Danvers. The company touts its core focus areas as including software, technical, engineering, professional, program management, networking and cybersecurity solutions.
Centauri as the market knew it was unveiled in the spring of 2019 out of three other businesses then owned by Arlington Capital Partners, including the Integrity Applications Inc. business that Dzaran was president of.
KBR added approximately 1,750 employees through the acquisition of Centauri.