Aretum hires new chief executive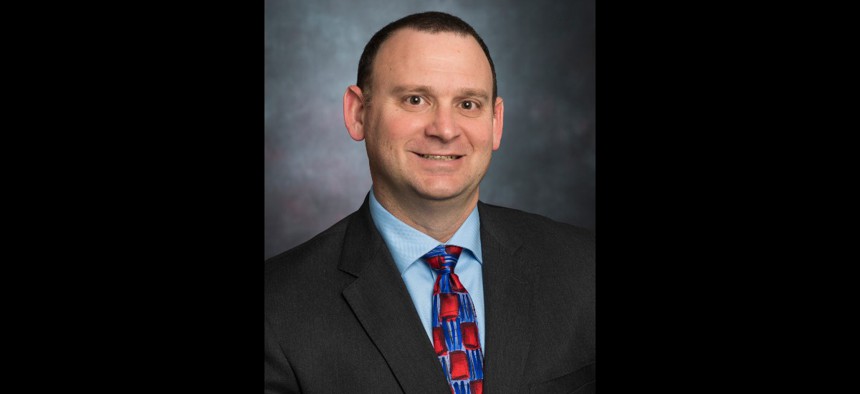 In the wake of launching a new government services company, the private equity firm behind that firm has brought in a three-decade market veteran as the next chief executive.
Damian DiPippa joins Aretum to lead its push to become a formidable middle-tier provider of technology and other mission support services for federal agencies.
Aretum formed out of the combination of Miracle Systems and Panum Telecom, both of which were acquired by Renovus Capital Partners in separate transactions.
"The combination of our legacy companies provides a very high level of competitiveness and excellence within our core competencies of engineering, IT, cybersecurity and financial services," DiPippa said in a release Thursday.
Most recently, DiPippa helped lead the carveout and creation of systems engineering company Arcfield from its former parent company Peraton. He was president of the systems engineering business when it was within Peraton.
His career also includes senior executive roles at Perspecta, ManTech, Engility, TASC and Northrop Grumman.