WT 360: Amentum in the implementation phase of its strategy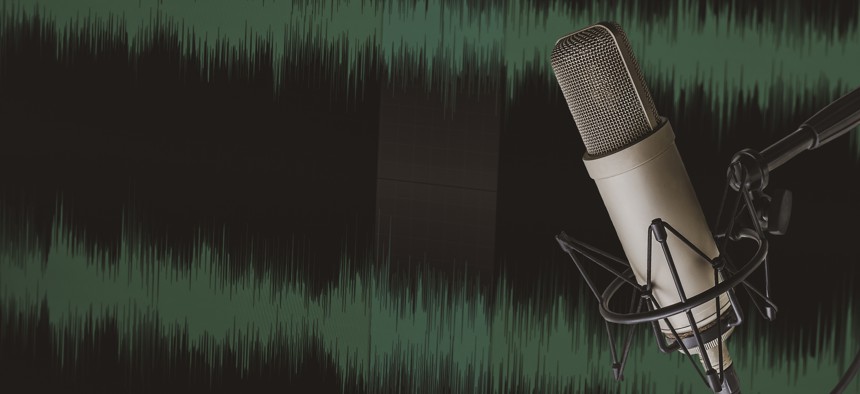 Amentum as the market knows it today launched in early 2022 and has since been at work making and rolling out its strategy with the help of two large acquisitions.
How and where the global government services company has focused itself is the subject of this episode, where Amentum CEO John Heller explains to our Ross Wilkers what they are up to now.
This includes the identification and pursuit of opportunities in adjacent markets to extend beyond Amentum's core. Heller shares examples of those and how fast many of them are changing, including the energy market that Amentum views as part of national security.