ECS' parent company backs cyber-focused acquisition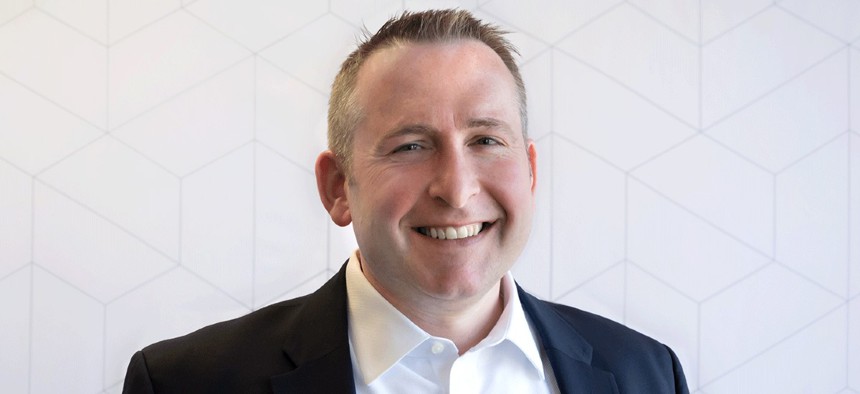 A bulk of the selling company's work is with the Health and Human Services Department.
The parent company of government technology integrator ECS Federal has acquired Iron Vine Security, a cyber services firm that touts expertise in program implementation and cloud infrastructure defenses.
ASGN said Monday that the ECS business will add nearly 230 employees through the transaction. The terms were not disclosed.
Washington, D.C.-headquartered Iron Vine was founded in 2008 as a provider of services and solutions for cybersecurity program development, security engineering, security operations center management, securities controls testing, cloud infrastructure security and digital forensics.
"ECS has enjoyed a longstanding partner relationship with Iron Vine," ECS President John Heneghan said in a release.
"By combining and expanding our next-gen cybersecurity solutions and talented workforce, we strengthen our ability to deliver innovative solutions that protect our Nation's most critical resources and move our customers' missions forward," Heneghan added.
Iron Vine has received approximately $94.7 million in prime contract obligations over the trailing 12-month period with nearly 42% of that from work with the Health and Human Services Department, according to USASpending.gov figures.
Some of Iron Vine's customers include the National Institutes of Health, the Centers for Medicare and Medicaid Services, the Securities and Exchange Commission, the Census Bureau, the Millennium Challenge Corporation, and the Education and State departments.
Iron Vine retained Holland & Knight as legal counsel and G Squared Capital Partners as financial adviser. ASGN ASGN retained Sullivan & Cromwell LLP as legal counsel.