Booz Allen divests part of its commercial cyber business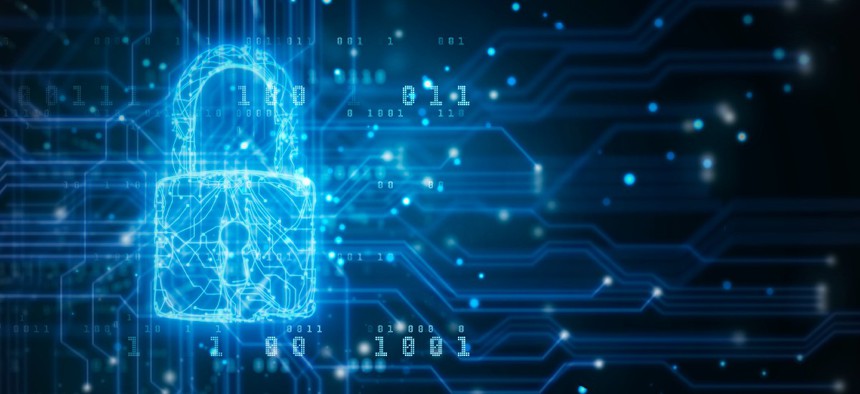 The government technology services company will maintain a business relationship with that team.
Booz Allen Hamilton has sold its commercial managed threat services business to a private equity-backed cyber company that is using the transaction as a launchpad to rebrand itself.
As part of the agreement, Booz Allen Senior Vice President Wade Alt will become chief operating officer of the newly combined business that provides threat intelligence and analysis to customers in commercial markets.
Security On-Demand's acquisition of the so-called MTS business from Booz Allen forms a new entity called DeepSeas, which is led by CEO Chris Esemplare and touts having at least 300 enterprise and middle-market clients, the companies said Friday.
DeepSeas and Booz Allen will maintain a strategic alignment for continued collaboration between the companies in commercial markets.
Booz Allen will continue to provide advanced threat intelligence, managed detection and response, and other cyber services to its federal government customers. The company's cyber consulting work for commercial organizations will also continue.
This sale involving the MTS is Booz Allen's latest major divestiture agreement of this calendar year and takes place nearly eight months after the company sold its Middle East and North Africa region business to Oliver Wyman.
At the end of 2021, Booz Allen spun out a pair of commercial technology product businesses after having stood them up internally to pursue market gaps and see if the creations worked.
AGC Partners is the exclusive financial adviser on the MTS transaction to Booz Allen, which also counted King & Spalding LLP as legal counsel. Locke Lord is acting as legal counsel to DeepSeas and Nautic Partners.